FOIA Agency Information
General Information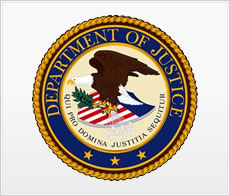 Bureau of Prisons
Agency within Department of Justice
The Bureau's mission is "to protect society by confining offenders in the controlled environments of prisons and community-based facilities that are safe, humane, cost-efficient, and appropriately secure, and that provide work and other self-improvement opportunities to assist offenders in becoming law-abiding citizens."
Where Suits are Filed
Status Year City

Cases filed within:

7 days

30 days

over 30 days

Click on city for case list.

| Docket Number | Filed | Case Title |
| --- | --- | --- |
Request Backlogs and Processing Times
Most Recent Data, for the Month of December 2016
Track
Pending Cases
Closed Cases
All
1,614 cases
average 158 days pending
643 cases
average 56 days to close
Track Not Provided
3 cases
average 296 days pending
0 cases
average 0 days to close
Simple
79 cases
average 31 days pending
248 cases
average 24 days to close
Expedite
24 cases
average 173 days pending
4 cases
average 81 days to close
Complex
1,508 cases
average 164 days pending
391 cases
average 77 days to close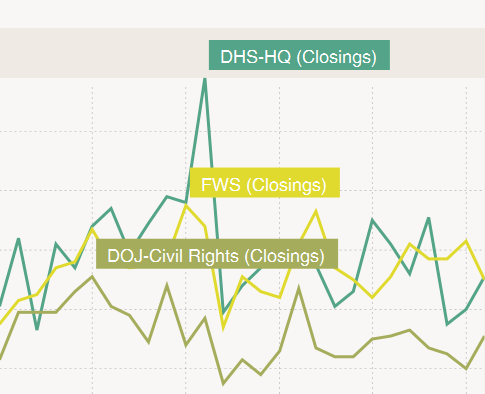 Feedback
Would you like us to consider your request to BOP or lawsuit against BOP as a FOIA Project Case Spotlight?
If so, use the comments box below to send us your contact information. We'll be in touch to ask you for the documents related to your request. You can also upload those documents yourself using our user-submitted document tool.