FOIA Agency Information
General Information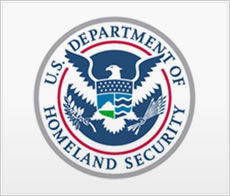 United States Customs and Border Protection
Agency within Department of Homeland Security
CPB describes its mission this way: "We are the guardians of our nation's borders. We are America's frontline. We safeguard the American homeland at and beyond our borders. We protect the American public against terrorists and the instruments of terror. We steadfastly enforce the laws of the United States while fostering our nation's economic security through lawful international trade and travel. We serve the American public with vigilance, integrity and professionalism."
Where Suits are Filed
Status Year City

Cases filed within:

7 days

30 days

over 30 days

Click on city for case list.

| Docket Number | Filed | Case Title |
| --- | --- | --- |
Request Backlogs and Processing Times
Most Recent Data, for the Month of
Track
Pending Cases
Closed Cases
All
46,557 cases
average 256 days pending
2,246 cases
average 362 days to close
Simple
3,398 cases
average 19 days pending
1,717 cases
average 14 days to close
Expedited
14 cases
average 193 days pending
4 cases
average 32 days to close
Complex
9,956 cases
average 177 days pending
14,223 cases
average 331 days to close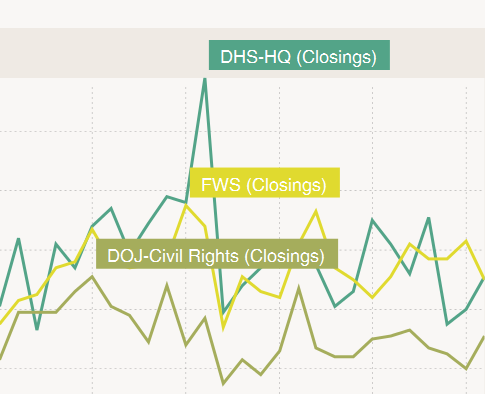 Feedback
Would you like us to consider your request to CBP or lawsuit against CBP as a FOIA Project Case Spotlight?
If so, use the comments box below to send us your contact information. We'll be in touch to ask you for the documents related to your request. You can also upload those documents yourself using our user-submitted document tool.