FOIA Agency Information
General Information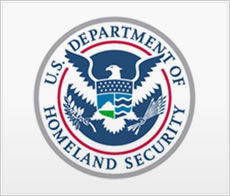 United States Citizenship and Immigration Services
Agency within Department of Homeland Security
USCIS "will secure America's promise as a nation of immigrants by providing accurate and useful information to our customers, granting immigration and citizenship benefits, promoting an awareness and understanding of citizenship, and ensuring the integrity of our immigration system."
Where Suits are Filed
Status Year City

Cases filed within:

7 days

30 days

over 30 days

Click on city for case list.

| Docket Number | Filed | Case Title |
| --- | --- | --- |
Request Backlogs and Processing Times
Most Recent Data, for the Month of
Track
Pending Cases
Closed Cases
All
56,143 cases
average 188 days pending
1,400 cases
average 162 days to close
Simple
1,725 cases
average 28 days pending
1,850 cases
average 23 days to close
Complex
7,334 cases
average 27 days pending
7,682 cases
average 33 days to close
Accelerated
433 cases
average 31 days pending
459 cases
average 26 days to close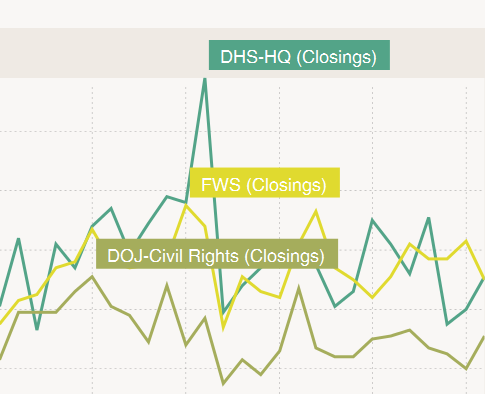 Feedback
Would you like us to consider your request to USCIS or lawsuit against USCIS as a FOIA Project Case Spotlight?
If so, use the comments box below to send us your contact information. We'll be in touch to ask you for the documents related to your request. You can also upload those documents yourself using our user-submitted document tool.