FOIA Agency Information
General Information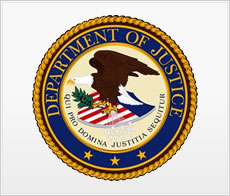 Drug Enforcement Administration
Agency within Department of Justice
The DEA's mission "is to enforce the controlled substances laws and regulations of the United States and bring to the criminal and civil justice system of the United States, or any other competent jurisdiction, those organizations and principal members of organizations, involved in the growing, manufacture, or distribution of controlled substances appearing in or destined for illicit traffic in the United States; and to recommend and support non-enforcement programs aimed at reducing the availability of illicit controlled substances on the domestic and international markets."
Where Suits are Filed
Status Year City

Cases filed within:

7 days

30 days

over 30 days

Click on city for case list.

| Docket Number | Filed | Case Title |
| --- | --- | --- |
Request Backlogs and Processing Times
Most Recent Data, for the Month of
Track
Pending Cases
Closed Cases
All
308 cases
average 86 days pending
108 cases
average 65 days to close
Simple
70 cases
average 23 days pending
73 cases
average 24 days to close
Expedited
1 case
average 227 days pending
0 cases
average 0 days to close
Complex
281 cases
average 138 days pending
120 cases
average 101 days to close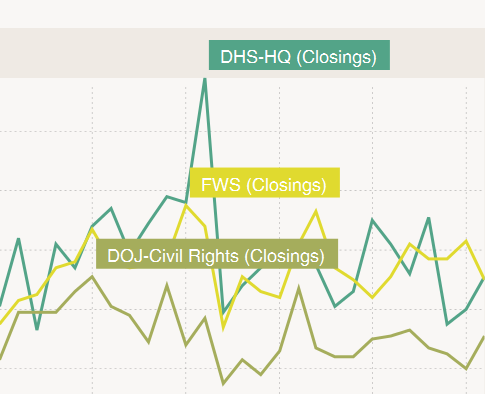 Feedback
Would you like us to consider your request to DEA or lawsuit against DEA as a FOIA Project Case Spotlight?
If so, use the comments box below to send us your contact information. We'll be in touch to ask you for the documents related to your request. You can also upload those documents yourself using our user-submitted document tool.